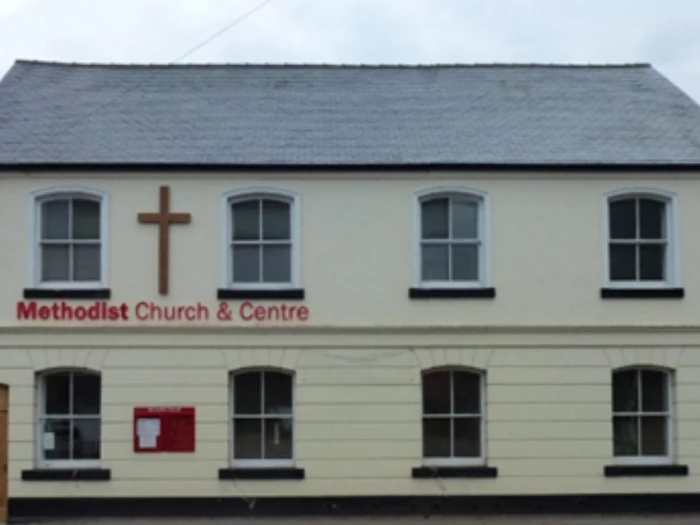 We are situated on the main road through Carlton (next to the Sherwood Ranger pub car park). We offer a warm and friendly welcome to all who come through our doors. We sold our old church building and completely refurbished our Schoolroom in 2014, to provide an up-to-date, multi-functional church and community centre, which is adding to the much needed facilities in a fast expanding village.
As a Christian church, we are followers of Jesus Christ and aim to share our faith with others in our community and in our daily lives. We offer a place for worship, prayer and fellowship, as well as rooms for hire. Everyone is welcome at whatever point in their life and faith journey. We look forward to welcoming you.
Services: Our services are usually held on the 1st, 3rd and 5th Sundays at 11 am. Please contact us for any variations, or see the noticeboard outside.
We enjoy good relations with the Parish Church and share worship and occasional activities with them.
Regular Events: (Youth Groups – term time only)
Monday: Warm Welcome Coffee Morning, 10.30 am – 12.30 pm
Monday: Brownies, 6.00 pm – 7.30 pm
Monday: Guides, 6.30 pm – 8.00 pm
Tuesday: Boys' Brigade & Girls' Assoc, 6.00 pm – 7.00 pm
Thursday: Rainbows, 5.45 pm – 6.45pm