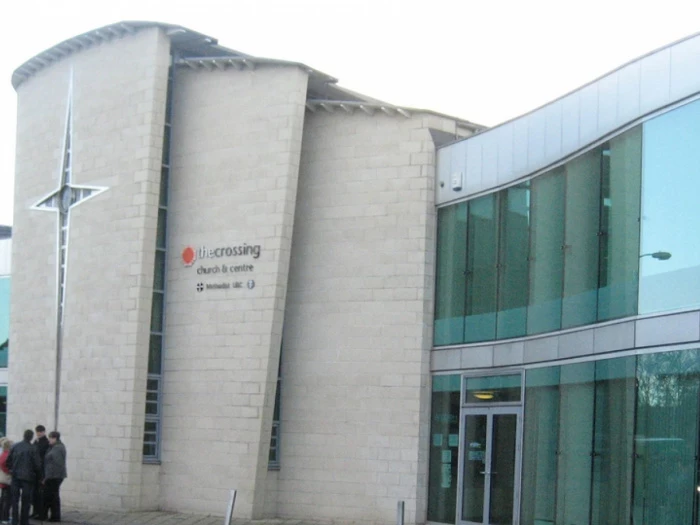 The Crossing – a Methodist and URC Local Ecumenical Partnership – is located near the bus station in Newcastle Street, Worksop, S80 2AT
Mission in this ecumenical, town centre church is led by a Methodist Deacon, committed volunteers and prayerful visionaries, in partnership with local agencies.
With an emphasis on spiritual, mental and physical wellbeing The Crossing's priorities include a commitment to being a Dementia Friendly Church.
Our Worship takes place at 10:15 a.m. most Sunday mornings. We are also experimenting with Breakfast and Tea Time Services.
All Age Worship is celebrated on the first Sunday of the month, but families are welcome at all of our services as activities are provided for young children.
Our modern, well equipped premises, with a café space, give us many opportunities for outreach and service in the community of Worksop.
Current activities include a Parent and Toddler Group, Singing with Dementia and Crafty Corner.
We provide a venue for The Children's Bereavement Service, Portland College and The NHS Blood Donation Team.
There is space for more groups – we are the ideal location for training courses and events of all sizes – why not pop in to our weekly Friday Coffee Morning at 10:00 a.m. to find out more.